Contact a Realtor!
Call: +234 704 700 2233
Email: wo@rcproty.com

Visit: 19b, Kayode Otitoju Street Off Admiralty Road, Lekki Phase 1
Homes and private properties
Explore our stunning homes for sale, perfectly combining comfort and luxury in prime locations with easy access to amenities. Enjoy spacious bedrooms, modern kitchen appliances, and inviting living rooms, creating a cozy ambiance for relaxation.
Commercial Properties
Discover a wide selection of commercial properties in our dedicated section, catering to diverse business requirements. From office spaces and retail locations to industrial warehouses, our website features an extensive range of listings across multiple locations.
We'll Find You The Perfect Space
We take pride in our personalized approach and attention to detail, ensuring that you find a property that not only fits your requirements but also feels like home.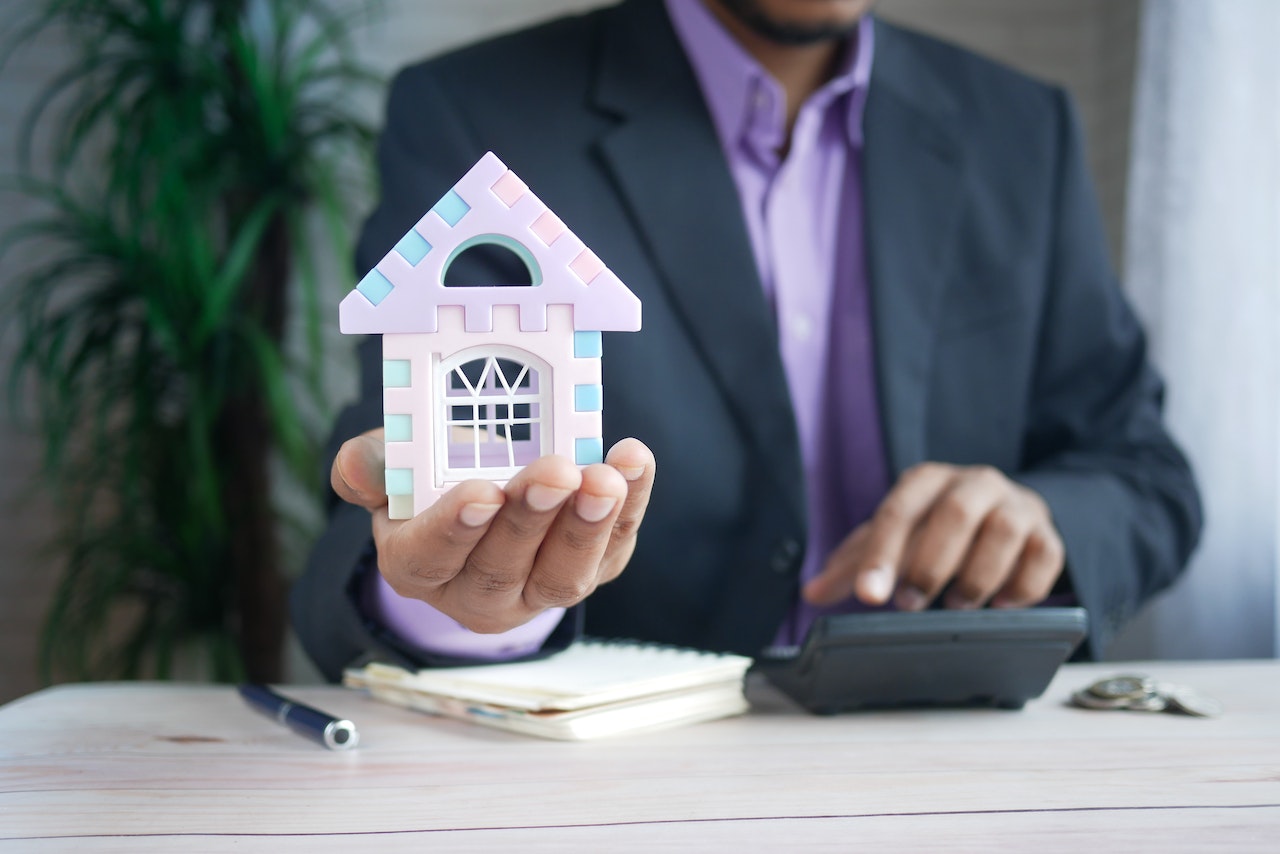 We Work With Your Budget
At our company, we understand that budget plays a crucial role in finding the perfect property. That's why we work with you to identify properties that fit your budget without compromising on quality or location.
Sales 
N

500,000,000

6 Bed Duplex.  •  2 Bed Boys Quartres  •  Fully Detached

Park View Estate, Ikoyi, Lagos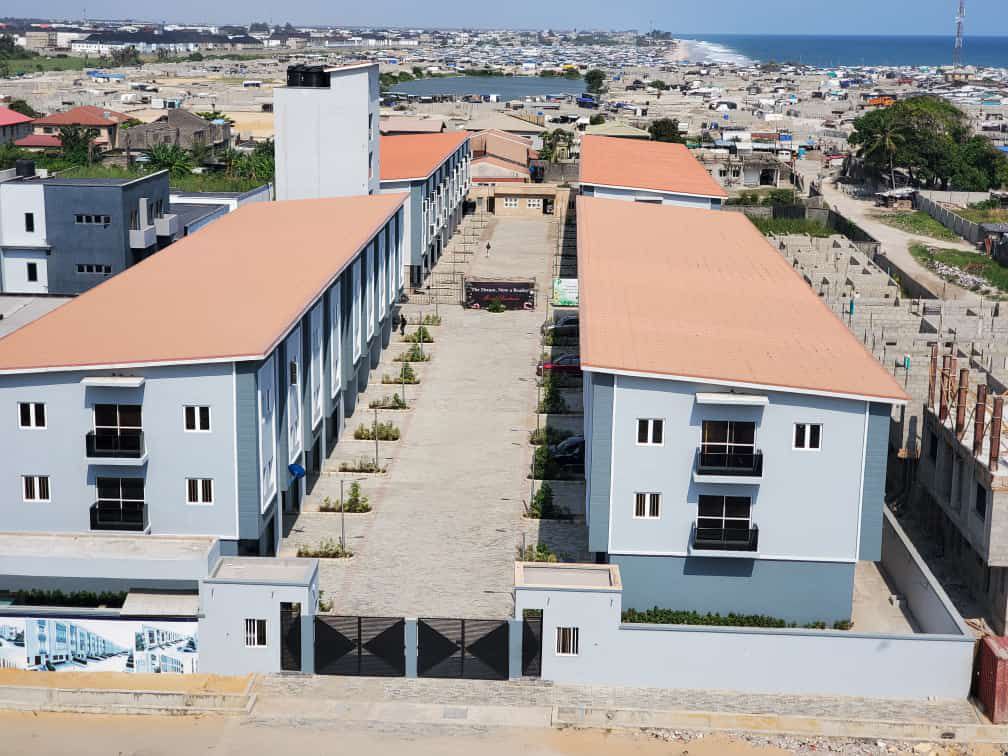 Sales
35.4 Mil, 63.8 Mil, 89.8 Mil
1 Bed.  •  2 Beds  •  3 Beds
Ashbell Apartments Lekki, Lagos
A Realtor  You Can Trust
Welcome to our website! As a trusted real estate agent, we prioritize your needs and work tirelessly to ensure your satisfaction. With our expertise, integrity, and commitment, we are dedicated to guiding you through every step of the real estate process with confidence.
No Hidden Fees
Transparent and straightforward, we believe in providing our clients with complete clarity when it comes to fees. At our company, you can trust that there are no hidden charges or surprises – what you see is what you get.
Free Property Appraisals
Take advantage of our complimentary property appraisal service and gain valuable insights into the market value of your property. Our team of experts will conduct a thorough evaluation, helping you make informed decisions with confidence, all at no cost to you.
Browse For Free
Explore our website and browse through our extensive collection of listings without any cost or obligation. Enjoy the freedom to discover your dream property at your own pace, all for free.